HONOR GOD. WORK HARD. HAVE FUN. KEEP HUNTING.
---
The Wannabe Hunting Podcast
---
I'm Amos Medford - Christian, Family Man, Florida Native, & Adult Onset Hunter. Join my guests and I as we talk hunting each week. We always wannbe hunting! The show is always family friendly, and we strive to honor God, work hard, have fun, and keep hunting!
---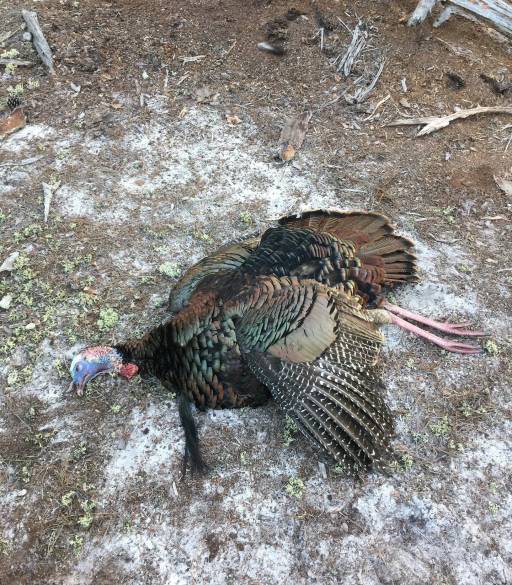 OUR PASSION FOR HUNTING
---
"Go afield with a good attitude, with respect for the wildlife you hunt and for the forest and fields in which you walk. Immerse yourself in the outdoor experience. It will cleanse your soul and make you a better person." - Fred Bear
---